Tokyo-Gaikan Expressway opens in June 2nd in 2018,
Ichikawa City
becomes the important point of traffic like it was in
Edo Period
. Fundamentally, this city had been the important point of traffic to go to
Edo
or
Tokyo
by the end of the WWII. At that time, many travelers going to Narita passed through the city, and those people going to Kashima Jingu Shrine also had passed before. After
Ieyasu Tokugawa
changed the direction of the flow of
Tonegawa River
to the east in the early Edo period, thousands of ships carrying products from the northern provinces in Japan to Edo had passed
Edogawa River
flowing the west side of Ichikawa City. Thousands of trucks might pass Tokyo-Gaikan Expressway. It sounds like Ichikawa in Edo period.
Ichikawa City has its long history, it has some remains of Jomon Period (the new stone age in Japan) and
Shimousa Kokubunji Temple
built in the 8th century. And this area has been described in
Manyoshu
(the myriad of leaves) so Ichikwa had been the center of
Shimousa Province
in classic. The legendary beauty named
Tekona
in Manyoshu has been famous therefore the area Mama in Ichikawa is sometimes called 'Manyo Town Mama'. Nakayama area in the city is also called 'Nichiren Town' since
Nichiren
the founder of
Nichiren Sect
in Buddhism held his first preach there and there are many legendary stories related to him existing there.
Many travelers and products such as
Musashi Miyamoto
and
Basho Matsuo
went on Edogawa River and Kioroshi Kaido Highway, and Ichikawa might be the important strategic point, so
Masakado Taira
attempted to gain the office of Shimousa Province,
Yoritomo Minamoto
raised his army,
Dokan Ota
built
Konodaijo Castle
, and the most part of the story of
Nanso Satomi Hakkenden
(the Biography of Eight Dogs) take place in the city. Before WWII, Shotaro Yasuoka and some writers described that Ichikwa was very beautiful. After that,
Rohan Koda
,
Kafu Nagai
,
Yoko Mizuki
,
Kaii Higashiyama
and many poets, writer and artists moved to the city.
There are the national treasures, the national important cultural properties, the national nature treasure and the national historic sites in Ichikawa City, so it has many historical and cultural scenic spots in it. In this page, these scenic spots in the city would be introduced. Why don't you visit Ichikawa City?
---
---




---
A Walk On Ichikawa City / The Center of Shimousa Province
The Landmarks in Ichikawa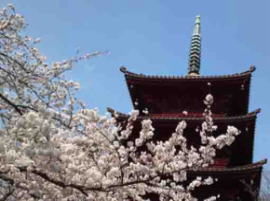 It was a very popular tourist resort in Edo period. You could see the same landmarks that people in Edo had saw.
Sakura Spots in Ichikawa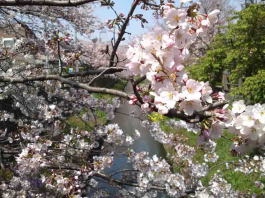 There are many wonderful spots for seeing cherry blossoms in Ichikawa City. You could find good spots in this page.
---
Ohanami Spots in Ichikawa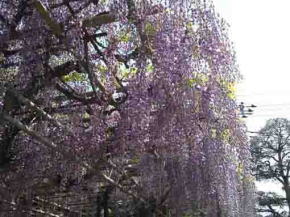 Thera are many flower gardens where rosese, wisterias ume and so on beautifully blooming.
Momijigari Spots in Ichikawa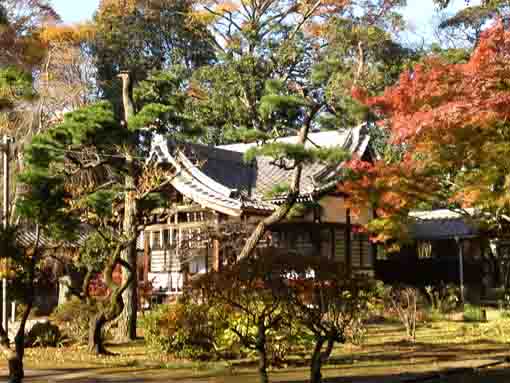 It had been a popular tourist resort in Edo Period.
---
Bird Watching Spots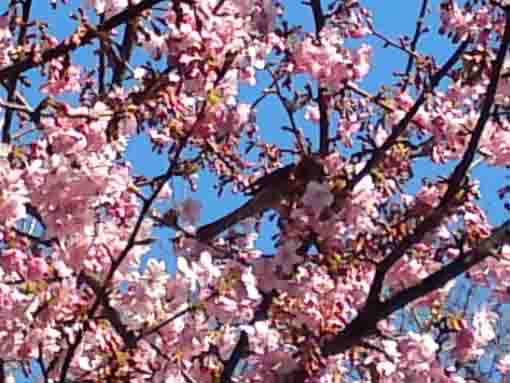 The Cultural Properties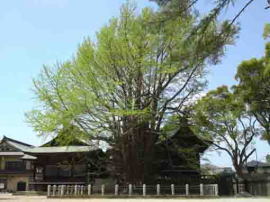 Heroes Related to Ichikwa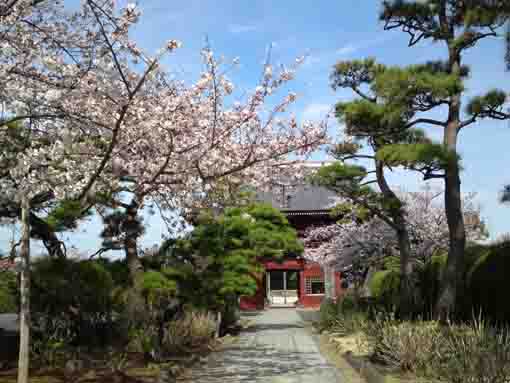 Nichiren, Gyoki, Masakado Taira, Yoritomo Minamoto, Musashi Miyamoto and so on.
Artists Related to Ichikawa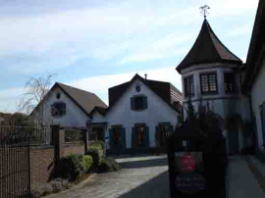 Rohan Koda, Kafu Nagai, Kaii Higashiyama, Hakushu Kitahara, Yoko Mizuki and so on.
---