There are some prefectural parks and water parks in
Edogawa City
in
Tokyo
, and they are beautifully planned so they are unique and they are very good places for walking, besides many seasonal flowers and trees are planted them and people visiting them could enjoy viewing them. Moreover, the large rivers such as
Edogawa
,
Shinnakagawa
and Arakawa that are running from north to south has their nature zones where many birds fly upon. And there are hundreds of shrines and temples telling the history and culture in Edogawa city,
Shinkoiwa Katori Jinja
known as the origin of Komatsuna (a kind of Chinese cabbage),
Yoko no Matsu Pine tree
in
Zenyoji
registered as the National Natural Property and the pilgrimage to the statues of Daishi in Kasai areas called
Kasai Daishi Mairi
are famous.Actually, Edogawa City is a residential area in Tokyo but it has many attractiveness. In this page, some of the noted spots in the city are introduced. Why don't you visit them?
---
---
A Walk On Edogawa City in Tokyo |Visiting Unique Parks
The Landmarks in Edogawa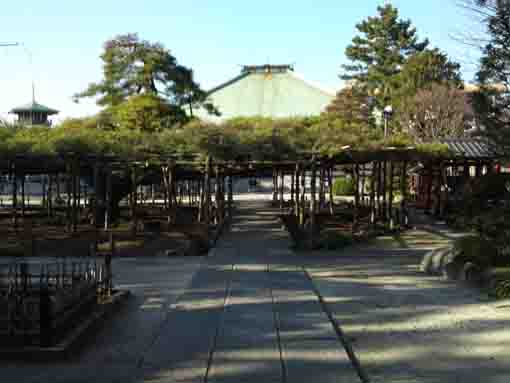 There are many well organized parks with many seasonal flowers and trees in the city
Sakura Spots in Edogawa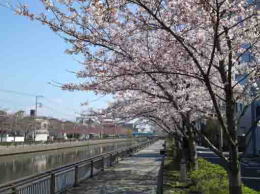 There are many noted spots for viewing beautiful cherry blossoms in it.
---
Ohanami Spots in Edogawa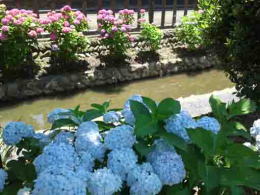 This page introduces some spots for viewing seasonal flowers except cherry blossoms in it.
Momijigari Spots in Edogawa
Gyosen Park is a popular spots for beutiful colored leaves in fall.